Please note that this site is best viewed at screen size resolution 1024 x 768 pixels

Praise Him with hallelujahs for Jesus is Lord.

Welcome to the
House Group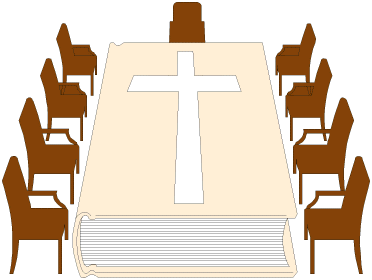 Gathering around the Word.

Why form a House Group?
We have been asked many times why create a House Group? Is church attendance not enough? We cannot word our answer any better than L H Weems Jnr who, in his book "JOHN WESLEY'S MESSAGE TODAY", records how Rev John Wesley lamented: "Look east or west, north or south ... is Christian fellowship there? Rather, are not the bulk of parishioners a mere rope of sand? What Christian connection is there between them? What intercourse in spiritual things? What watching over each other's souls? What bearing of one another's burdens?". If they're honest, we believe many people today echo his cry.
So what is the answer? What did John Wesley do to rectifiy the situation? He sought to "introduce fellowship where it was utterly destroyed" by the formation of class meetings. These class meetings, cell groups, house groups - or whatever you choose to call them - were not to be seen as rivals or substitutes for church attendance. Rather the small groups were to "complement the church and its ministry by offering a more intense and personal encounter of faith and grace within a context of mutual support, love and care". And it is for this reason that we too have gone back to the roots of the early church and formed a House Group, where the wise principles laid down for true biblical fellowship can be re-discovered and nurtured.
Who?
The Friday night House Group consists of Christians from various churches in the area. There are usually about 10-12 people present. (Here's a photo of some of us on a Christmas outing!) Our mission statement and what we believe are also noted for your convenience. Just click on the underlined links.
Where?
The House Group meets in David and Ann Allen's home every week. For details of our location, or any other enquiries about the Group, please contact us using the contact form on the next page. Please consider this YOUR INVITATION to join us. We'd all be very happy to welcome you.
When?
The meeting takes place every Friday evening, beginning at 8.00pm and ending around 10.30pm - or whenever the Holy Spirit dismisses us!
What happens at the House Group?
Fear of the unknown can be a great hindrance, so let us explain what the friendly folk at the House Group actually do on a Friday evening! It's very simple.
We worship the Lord singing praise and thanksgiving to Him;
We seek the Lord's direction and offer petition in prayer;
We spend time studying His Word (the Bible); and
We enjoy friendship, laughter and a cup of tea together.
We don't follow a particular set agenda as we prefer to let the Holy Spirit lead our time together, but the above is generally what happens. Occasionally we may watch a Christian video or listen to a teaching tape. Nobody is required to say anything, unless they wish to. Nobody is required to pray aloud - it's a matter of personal choice. Nobody is asked any theological questions or "put on the spot" during the Bible Studies. What is said, and the extent of participation, is entirely up to the individual. The evening is one of true fellowship in a relaxed atmosphere of mutual trust and care.

Having laid out the "why, who, when, where and what" of the House Group, we now invite you to join us as we pray, discuss, ponder and share our love of Christ in the following pages of this website. Our prayer is that this House Group will be a blessing not only to those who attend, but also all who visit this website.
"All men need to be saved.
All men can be saved.
All men can know themselves saved.
All men can be saved completely, through Christ Jesus."
[Rev John Wesley]
_____________________________________________________________________________________________________________
IN MEMORIAM
Our dear friend, Mr Cecil Mathers, went home to be with the Lord on Saturday, 7th October 2006.
We remember him with love and affection as a true, faithful servant of God and friend to all.
He has finished the race ... 2 Timothy 4:7-8.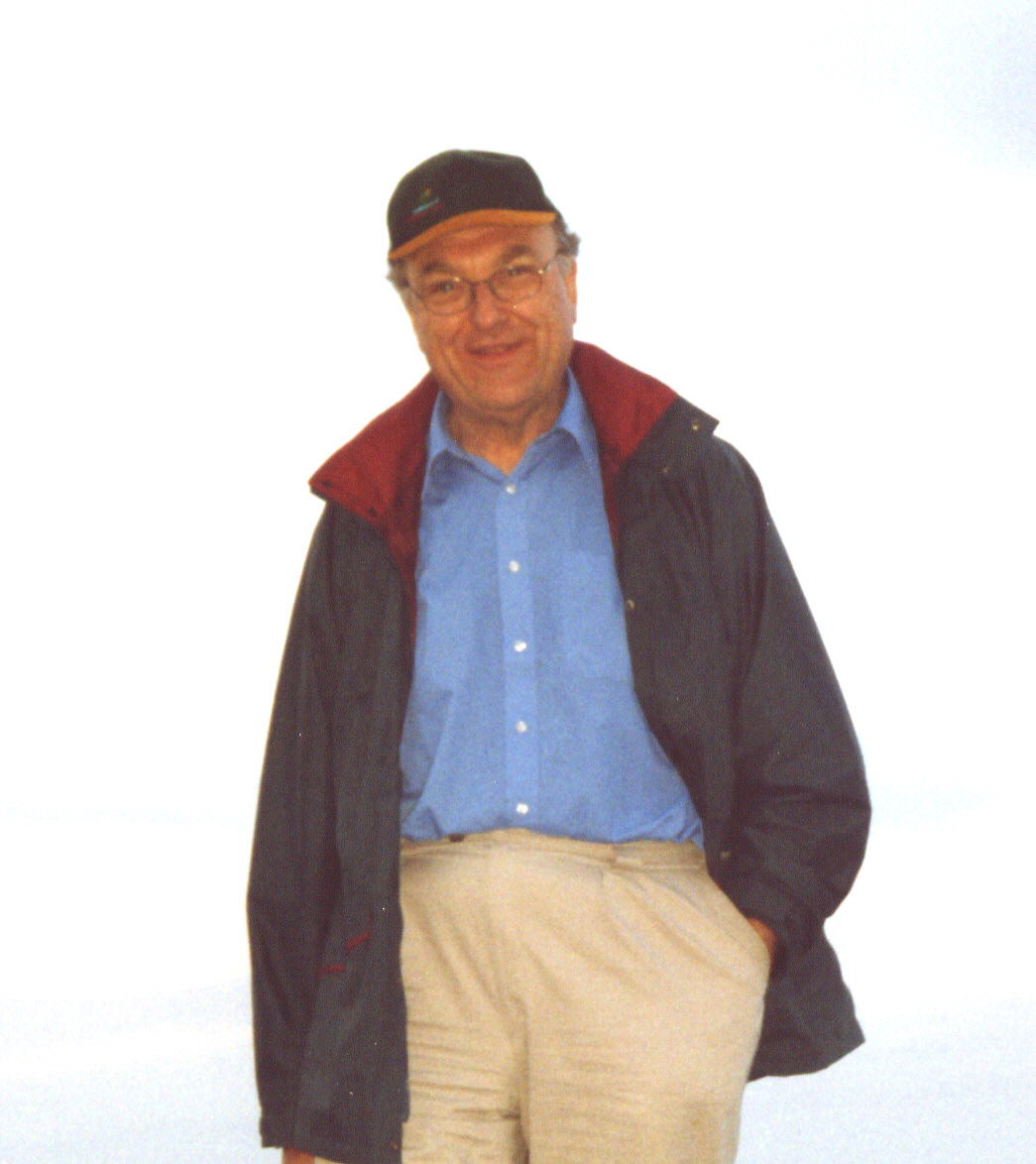 _____________________________________________________________________________________________________________
---
Our thanks for the gorgeous grapics on this page to